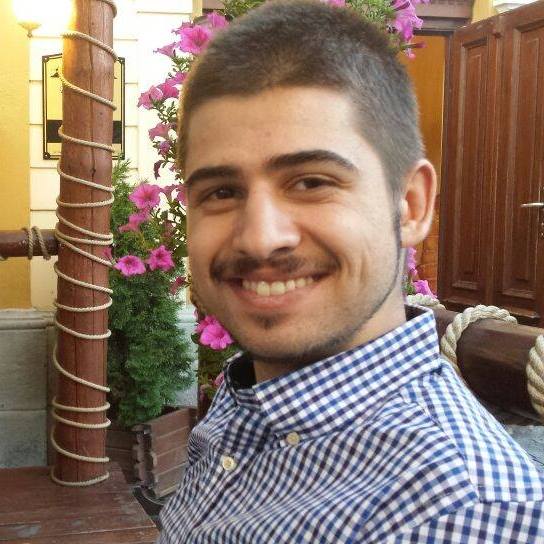 Alois Afilipoaie
Alois has a keen interest in open data as he believes it can play an important role in creating real social change. He joins from the council's Business Improvement team where he continues to work as a Project Officer involved in business analysis and change management. Having started with Leeds City Council on its Graduate Development Programme in September 2015, Alois has acquired experience in data analysis and information management. Currently, he juggles between Open Data management, Smart Cities projects and many Kanban User Stories.
Before joining the organisation he interned at the Romanian Ministry of Foreign Affairs where he gained insights into the global open data and governmental transparency efforts led by the Open Government Partnership (OGP) initiative.
His background is in International Relations and Security, being especially interested in the role of cyber-security in international affairs. Some of his thoughts on the subject were published by the Global Drug Policy Observatory think-tank in a series of Situational Analyses.