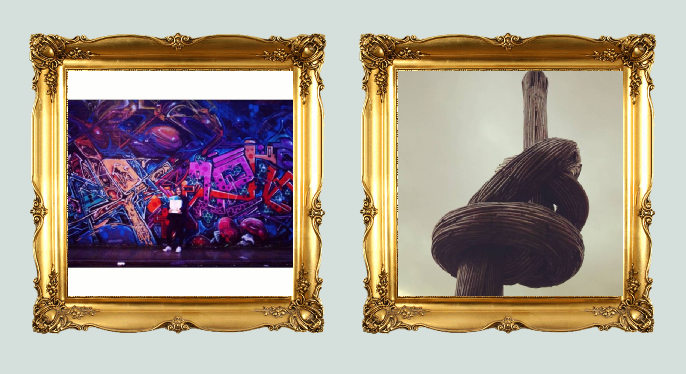 Leeds Art Crawl
Produced by: Wet Genes
Find out more: Dataset / Website
What was needed?
A way to capture the range of public art in Leeds, where it is, what people consider to be public art, and a nice photo to show us all what it looks like.
Why?
To help inform how we care for the existing public art, what is considered as public art, and how to develop a public art strategy based on evidence of what already exists have and the public response to it.
The council didn't have a comprehensive list of art across the city.  It commissioned the SME Wet Genes to design a crowdsourcing solution.  Using Twitter and with GPS switched on, citizens are encouraged to take a picture of the art and tweet using #artcrawl.  This has created a dataset which is published on the Data Mill North.  Other councils have seen the potential of this prototype e.g. understand the location of trees or potholes.