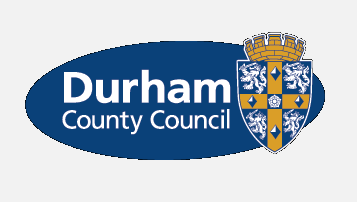 Data Mill (real) North
I'm excited by the work we are doing with Data Mill North.  We've been working with the good people down there over the last few months to get some Durham data live.  We're releasing some stuff into the wild – finally.
Next year will be our year of data.
I'm excited for a number of reasons.  Firstly, it's great to be working with a team of people from another part of the country who totally get what it is we are trying to do and have a viable working product to hand.  Data Mill North has been up for some time and has real organisations working with the data, both in the private and public sectors.
Secondly, my own team have been working on this for what seems like a lifetime.  You have to build a consensus on big issues like this and these things take time.  Too much time.  We're nearly past the point of no return and soon we will have done the aspiring, passed through the perspiring and arrived at the realizing.
Thirdly, I think it is going to put Durham on the map.  Many organisations have been looking to us to do something in the open data arena and our reputation has not been helped by our apparent inertia.  Appearances can be deceptive however.  Perseverance has finally paid off.  There is going to be some real northern data out there
We're primed and ready to go.  We've had our training on how to manage the site and have a shed load of candidate data sets to let loose.  We've even agreed who is going to manage them and keep them up to date.  We've got a comms plan ready for a bit of razzamatazz and we'll cut our virtual red ribbon in the new year.
Did I tell you I was excited?
Phil Jackman
Head of ICT Services
Durham County Council
@philjackman