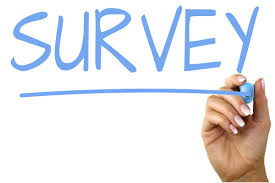 Open Data Survey
Tell us how you're using our Open Data.
If you can spare a few minutes, please let us have feedback on how you've used the site today, what you were looking for, preferred formats and how you're using our open data.
We work closely with Calderdale Dataworks and Northern Data Hub on all things open data.  We'll be looking at the results together at our regular collaboration sessions with ODI Leeds to see how we can further improve the data published.
Complete the survey here