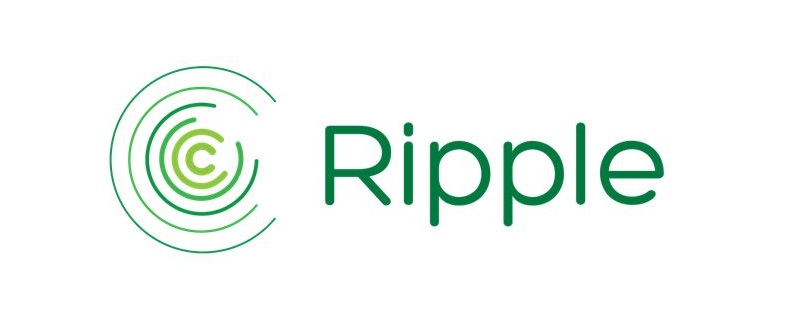 Ripple – An Open Digital Platform for the NHS
We have been made aware of this opportunity via Ripple OSI and would like to share with it you as it may be of interest.
Ripple OSI are looking to create an 'open platform challenge fund' – a yearly open competition for the creation of open platforms to be deployed in the NHS. The fund would be created by diverting 1% of the yearly NHS digitisation budget.
Ripple OSI are inviting submissions of interest in this 'open platform challenge fund,' hoping to gauge the wider interest in this fund and bring the responses to the attention of NHS Digital and NHS England. They are hoping to do this by the end of February 2017, so we highly recommend getting your response in quickly.
For the full proposal, supporting documents, and how to submit your interest, please visit Ripple OSI's website.
If you think this opportunity isn't for you but you know someone who might be interested, please share and spread the word.