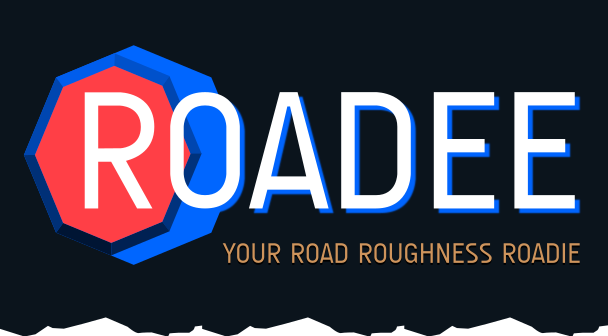 Roadee
Data: Roadee
Roadee was one of our first data-collection pilot projects run in partnership with Leeds Beckett University. Working with Professor Reinhold Behringer (School of Computing, Creative Technologies & Engineering) we tracked road surface quality in Leeds using mobile phones.
Ten mobile phones were installed in 10 council vehicles and using supporting software and algorithms designed by one of our resident technologists, data was continually collected and uploaded whilst the vehicle was in use.
We have now collected a significant amount of data for this pilot. Do you have an interest in analysing lots of data? Can you help us make sense of this? If so, we'd love to hear from you!