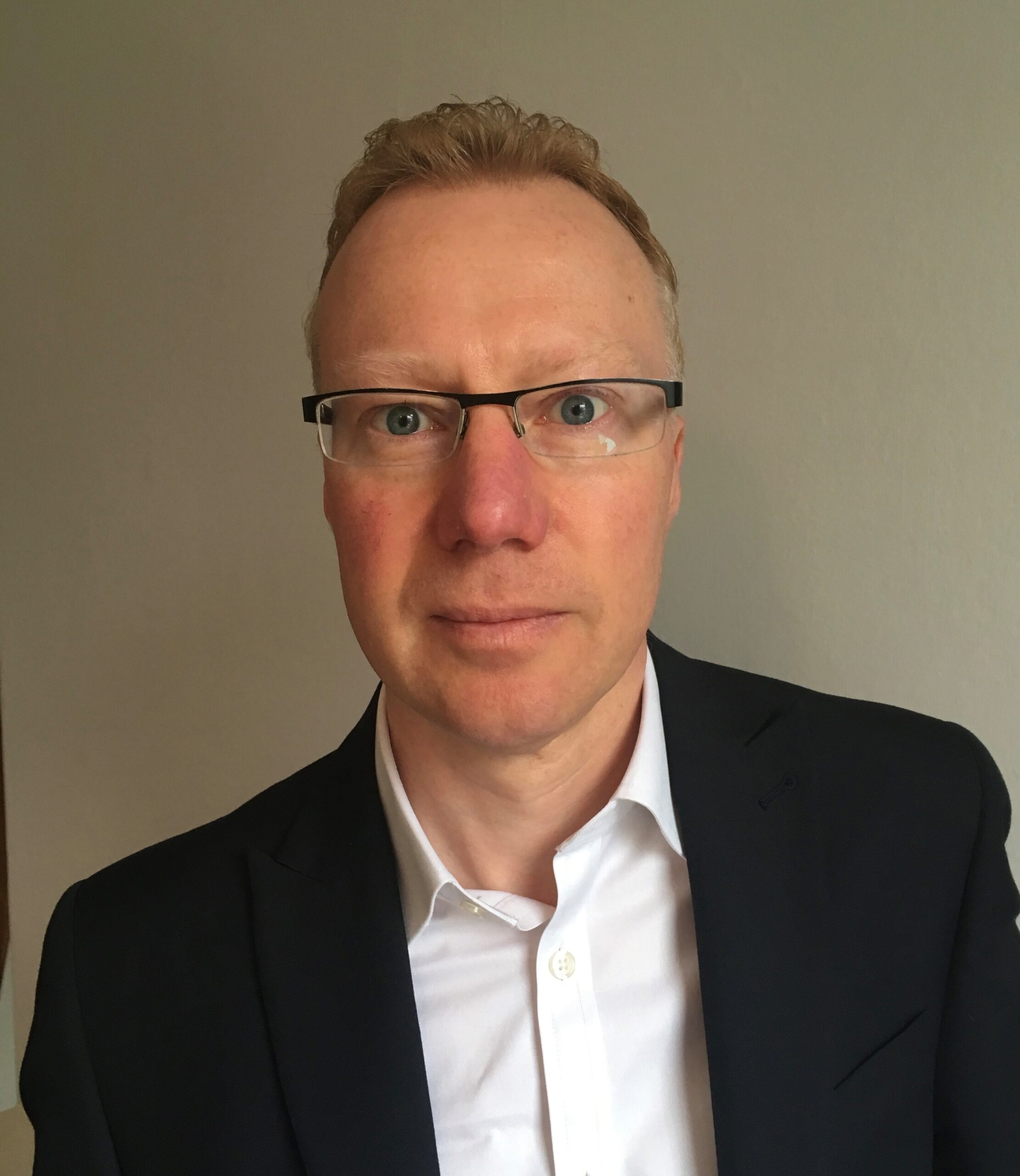 Richard Irvine
Richard is passionate about data and how open data can drive innovation, ensure transparency and empower anyone and everyone to develop data products and services.
Richard is the Chief Data Officer for NHS West Yorkshire ICB and Leeds City Council, having moved from NHS Digital in 2022. At NHS Digital Richard held responsibility for all national data collection activity. During the pandemic, Richard led the data operations for the NHS Shielded Patient List and the Covid19 vaccination programme.
Richard was inspired to move into the NHS in 2014, having spent 8 years leading local government ICT and data services; and prior to this he worked as an accountant.
Richard took over "ownership" of Data Mill North from the very brilliant Hannah Roden in early 2023.