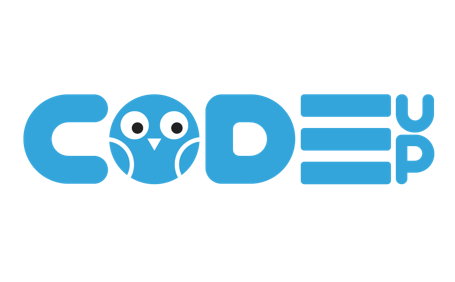 3rd Floor
Aspley House
78 Wellington Street
Leeds
LS1 2EQ
CodeUp Leeds Meet Up
CodeUp is a learner-led meet-up for adults learning how to code. You tell us what you need support with, and we will do our best to help. With professional developers on hand, don't struggle alone. Let us help you develop your skills, for free!
Whether you are a beginner with no prior programming knowledge, a hobbyist looking to get a job in tech or an experienced software engineer who wants to learn a new skill, we run a combination of workshops, talks and learner/mentor pairing to cater to aspiring developers of all levels.
If you have a very specific question or problem, please comment with details so we can come prepared and provide the help you need.
Remember to bring a laptop in order to participate in the session!