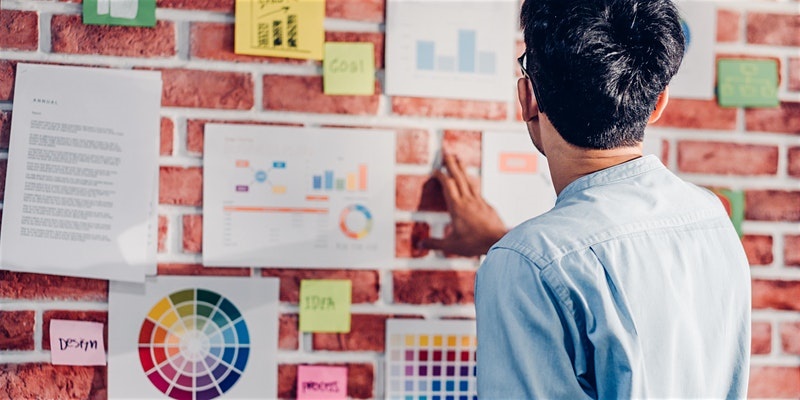 Data Sharing for Growth, Trust and Efficiency
ODI Leeds
Duke Street
#3rd Floor
Leeds
LS9 8AG
Data Sharing for Growth, Trust and Efficiency
Learn from the businesses who are embracing data sharing to build trust with customers, build innovative new services or be more efficient.
About this Event
Data sharing in the private sector is notoriously difficult. Learn from the businesses that have made it work – and as result, have become trailblazers in their sector.
Sharing data securely and ethically can have a huge range of benefits – from building trust and delivering cost savings, to streamlining processes and developing innovative new services.
Find out first hand from businesses in and around Leeds how they've embraced data sharing and are discovering the benefits. We'll also share findings from Open Data Institute research on the value of data sharing.
After lightning talks, you'll get the chance to mingle with other businesses over drinks and nibbles.
Speakers
Alex Craven, Director at The Data City
The Data City grew out of an innovation project that wanted to correctly identify how many 'digital' businesses were based in Leeds after an official report gave a strangely low figure. Through machine learning and data science, The Data City identified thousands of businesses. They are now building comprehensive datasets about IoT, Fintech, Medtech, and more.
Eric Applewhite, Director of Data Analytics and Digital Transformation at KPMG
With over a decade of experience of digital transformation (first in New York, now in the UK), Eric helped establish digital and information sharing initiatives in New York, and helped Greater Manchester set up the data sharing body GM-Connect to encourage the sharing of public service data.
James Maddison, Consultant, ODI
Across sectors business faces common challenges like changing regulations and increased competitiveness, and these factors are driving them to explore the value of sharing data. What are the benefits and the business value for organisations who dare to share the data?