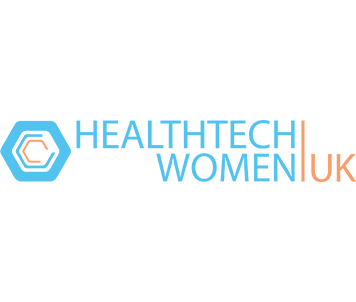 Driving user-centered healthcare IT
Organiser: HealthTech Women UK
Futurelabs, 1 Eastgate, Leeds, LS2 7LY
Driving user-centered healthcare IT
To celebrate their new and exciting collaboration, HealthTech Women UK and NHS Digital are joining together in Leeds on 7 December for an event exploring the enormous potential of User Centered Design when developing healthtech systems.
The panel of experts will be discussing the UX projects they have been involved with, and the importance of including patients in the design and testing of health technologies. Eve Roodhouse, Programme Manager at NHS Digital, will be introducing members of the NHS Digital team, Natalie Lovett and Danielle Mullis, who are championing systems that have users at their heart.
This is a fantastic chance to meet like-minded peers, hear from women leaders, and discover more about the innovation happening in Leeds right now.
Speakers include:
Victoria Betton – Director, mHabitat
Kathryn Grace – Service Design & Innovation Consultant at Stick People
Annette Sweeney – Head of DWP Digital Academy
Eve Roodhouse – Programme Director, NHS Digital
Natalie Lovett – Scrum Master, NHS Digital
Danielle Mullis – Designer, NHS.UK
This event is open to all and free to attend – the £5 ticket charge is refunded on attendance.