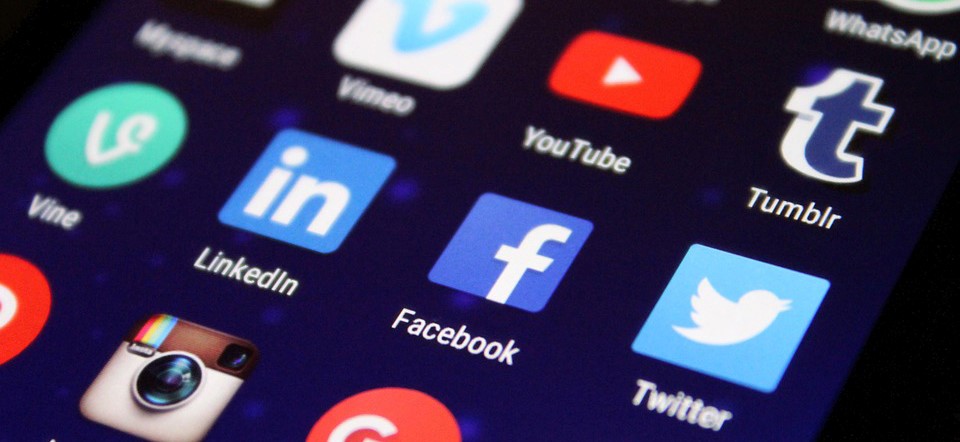 ODI Lunchtime Lecture: "Data Protection in Developing Countries"
ODI Lunchtime Lecture: "Data Protection in Developing Countries"
With technology becoming ever more widely used in our daily activities, our digital footprints are getting bigger. Our online activities are being captured – from shopping to socialising – and creating an unprecedented number of data points.
Central to this issue the control and use of personal data – and how people's privacy and personal data are being protected. Yet legislative protections and practices are often weak, particularly in low- and middle-income countries, where much of the world's population is just getting online.
This discussion will present the challenges to developing and enforcing data protection legislation in such countries, drawing on recent research compiled by the Web Foundation
Join us on Friday 13 October 2017, 1pm – 2pm, in our lovely bright space for an engaging talk all about data. Get out of the office, stretch your legs, and enjoy a bite-size talk from some of the world's leaders in open data.