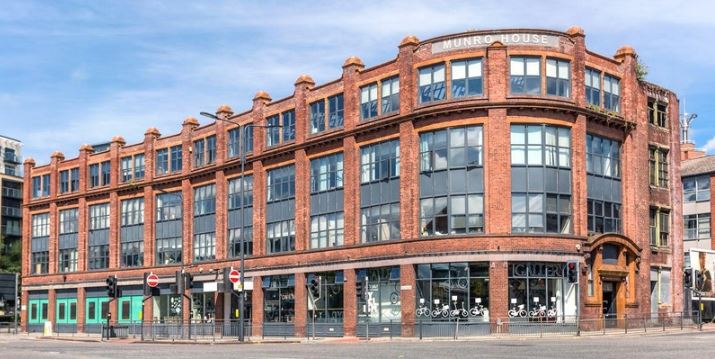 SmartKlub Leeds – Solar Solutions for Leeds, Co-production Event
Organiser: SmartKlub Leeds
ODI Leeds
Duke Street
Leeds
LS9 8AG

SmartKlub Leeds – Solar Solutions for Leeds, Co-production Event
Leeds City Council is constantly working with partners to identify opportunities for the Council and the City.
This has recently included a number of opportunities relating to the development, funding and creation of solar energy generation assets.
The objective of this workshop is to use the framework of SmartKlub Leeds and co-produce an outline delivery plan for solar energy Projects across its and the wider public sector estate.
The specific aims of the workshop are to explore the opportunities, business & funding models for solar energy at scale in Leeds, and understand the delivery & business models that The Council and Partners could issue to deploy solar energy at scale across the City.
Who should come & what will we do?
You should attend if you would like to influence how these projects are developed for the benefit of the City.
You could be solar energy technology vendors, renewable energy solution providers, solar energy funders, energy system designers, urbanists, energy specialists, energy companies, technologists or technology businesses, energy infrastructure investors or anyone with an interest in the energy system of Leeds.
Overview of SmartKlub
SmartKlub Leeds commenced its work in April 2015 with a kick off and introduction workshop on 22nd April. it builds on the work of the Leeds Energy Forum which included a number of widely attended group workshops and smaller focus groups.
In simple terms SmartKlub Leeds has been established to work to turn the collective intelligence from the Leeds Energy Forum and the work of SmartKlub Leeds into a project pipeline of energy projects for the City. Information on our previous work is on these links, Setting the Agenda, Future Energy For Leeds, Tower Blocks.
SmartKlub Objectives
Can we shape, together, the short medium & long term opportunities for the city which:
•Save carbon,
•Beat fuel poverty &
•Have a sound business case.
And if they do Leeds City Council & its partners will take these forward under the charter of SmartKlub Leeds.