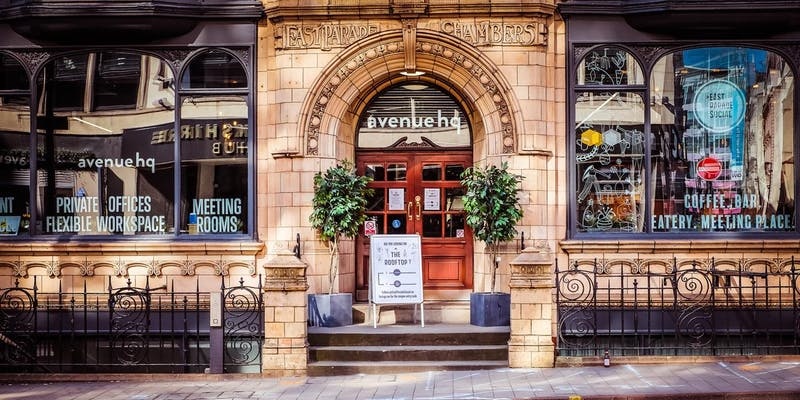 Yorkshire Startups, Leeds Digital Drinks
Yorkshire Startups, Leeds Digital Drinks
Yorkshire Startups, Leeds Digital Drinks and Leeds Digital Festival invite you to join them to celebrate the end of the year.
About this Event
Come along to Avenue HQ from 6.00pm Wednesday 11th December and join your fellow digital folk in putting 2019 to bed.
At the moment, this gathering will be BYOB (Beer/Barolo/Barr's Irn-Bru, or whatever your tipple is). If you don't want to actually bring your own, the bar at East Parade Social will be open all evening.
We're looking for sponsors to enable us to provide a couple of drinks per attendee – if that's you, please get in touch.
We'll be in the co-working space behind East Parade Social, with music and networking all evening. Let us know your favourite festive tune and we'll stick it on the Spotify list.